Fellow homeschoolers, Tom and Jennifer Ish, edit and publish
Creation Illustrated
. This quarterly magazine is a private, nonprofit, non-denominationally owned ministry. Each issue is solely dedicated to sharing Biblical truth through the blessings of God's creation. The family obviously grasps the eternal as evidenced by their mission statement which reads:
"Our purpose is to share the wonders of God's creation. By revealing fresh insights of His infinite wisdom, gentle touch, undeniable justice, redeeming love, and flawless design, pure truth shall bring renewed peace. Each part of this publication is offered as a reprieve from the daily rigors of life so that all can look to the future with unbridled gratitude and hope."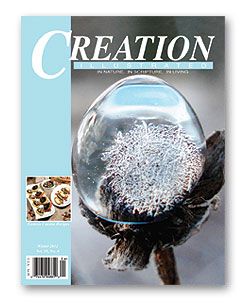 Each edition of
Creation Illustrated
is divided into three sections: Creation Illustrated in Nature, Creation Illustrated in Scripture, and Creation Illustrated in Living. I was impressed by the attention given to the Word of God throughout the magazine. Yes, it is aesthetically very pleasing, but it is spiritually uplifting as well.
While the magazine is full of stunning photographs and includes many stories, lessons, scripture verses, poems, recipes, and even contests, I especially liked the Instructional Guide and Educator Resources. These pages provided tools to assist in discussion and character study. There were also suggestions for extensions and additional activities.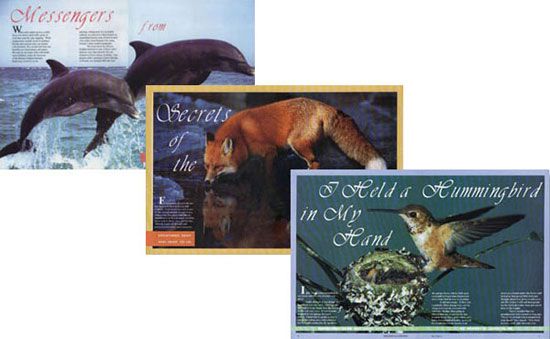 For my kiddos, the brilliant wildlife photography was the highlight. They are completely enamored with animals, and the stunning pictures within the magazine captivated the little ones. They flipped pages repeatedly looking at the photos and asking questions about the animals, their habitats, etc. Paired with the information about the great outdoors and plant life, this magazine would be an excellent resource for those that utilize nature study in their homeschools.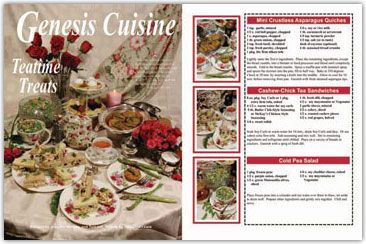 While I am far from a chef, there is a particular section that may really appeal to others. Whether you are a master in the kitchen or simply enjoy trying new dishes, you will want to pay special attention to the Genesis Cuisine. The recipes are unique and possibly something that you're family will beg you to make over and over again.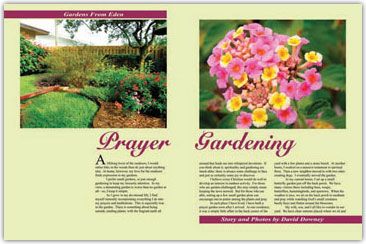 In addition to the content,
Creation Illustrated
is a quality product. The magazine is printed on glossy paper, and the pages are quite heavy... especially in relation to most available magazines. The magazines could definitely be perused over and over again and added to the family library and weather the passing of time just fine.
Magazine Subscription Costs
:
1 year (4 issues): $19.95
2 years (8 issues): $37.95
3 years (12 issues): $53.95
If you pay by credit card, you will save $5 on your subscription.
Additional shipping fees apply outside the U.S. ($5/year for Canada & $10/year elsewhere)
As always, when given the opportunity to "try before you buy", I recommend it. Request a
FREE Trial Issue
and check it out for yourself! While you are at it, read what other Schoolhouse Review Crew members are saying about Creation Illustrated
here
!