Don't you ever listen to a word I say? Really, how many times do I have to repeat myself? For the fourth time, please go do.... Does this sound familiar? At my house, I find myself saying these things repeatedly. "Listen - The First Time" is quoted so often, but unfortunately, it is still a struggle.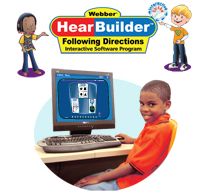 When
HearBuilder Following Directions
showed up on the Schoolhouse Review Crew's vendor interest form, I knew this was a product needed in our home. This CD-rom software program is designed specifically for children ages 4-9. It improves their auditory skills and teaches them to follow increasingly difficult directions. All of this is accomplished in a playful, non-threatening atmosphere as the kids are acquiring these skills while learning to be "master toymakers." Hmmm... what a concept! Insert toys and kids seem motivated to learn about anything :)
Available for use with either Windows of Mac,
HearBuilder Following Directions
has children demonstrating knowledge of 40 basic concepts in five areas:
Basic Directions (colors: red, blue, green, yellow)
Sequential Directions (first, second, third, next, then, last)
Quantitative and Spatial Directions (choose all, both, none, one, two)
Temporal Directions (before, after)
Conditional Directions (if, then)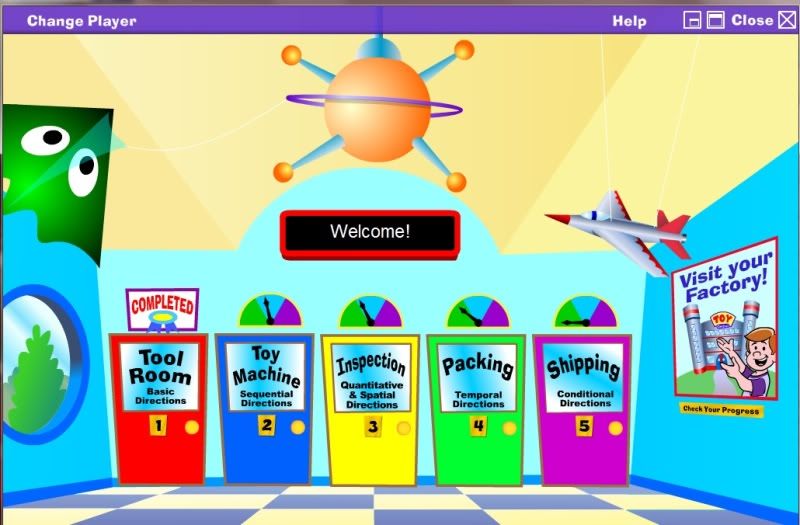 While all of the kids have used this program, the boys weren't as in to it as I had hoped. I suppose being used to playing games on the XBOX or DSi, this game didn't hold their attention as well. Rachel seems to be benefiting the most from the focused study on listening carefully and developing the necessary auditory skills for following directions. She is working hard and progressing through the program. When she completes her work, I will definitely have her start the program again and work though at a higher level. The ability to individualize the program and set the level of difficulty are educator features that I both appreciate and utilize. Additionally, educators can identify and print learning objectives, add background noise at any level, monitor progress, track data, and print customized reports.
Below, you can watch a video with more information on
HearBuilder Following Directions
. The home edition of this product retails for $69.95. Then, with any $20 minimum order, the USA and Canada get FREE SHIPPING. As if that's not already a fantastic deal, Super Duper Publications is offering
an additional 30% off
Hear Builder Following Directions until
August 31, 2012
.
Use Coupon Code:

BLGFD30

.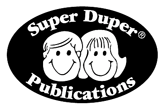 Members of the Schoolhouse Review Crew reviewed a couple other Super Duper Publications products: HearBuilder Auditory Memory and Jeepers Peppers. Be sure and click the button below to read the reviews. Also, I encourage you to
view the

Super Duper Publications

catalog
online
or
request
a print catalog.

Disclosure: I was provided this product free of charge in exchange for my honest opinion and review.