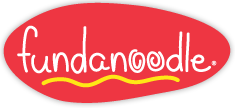 Carolina Pad has introduced a new line of writing tablets and learning kits especially for early education students. Young learners will love
Fundanoodle
! The activities included are perfect for beginning students because the tasks are short, to-the-point, and fun. Kids associate the pages more with play and are often oblivious to the fact that they are obtaining reading readiness and math skills. All the while, the children are fine-tuning their motor skills, developing hand-eye coordination, and are problem-solving.
Fundanoodle
offers products for grades preschool through 2nd grade. As a Schoolhouse Review Crew Member, I had the opportunity to review
I Can Do Math Level 3
and
Max &Alphie's Adventures Level 3
. My first grader, Rachel, worked through these activity books.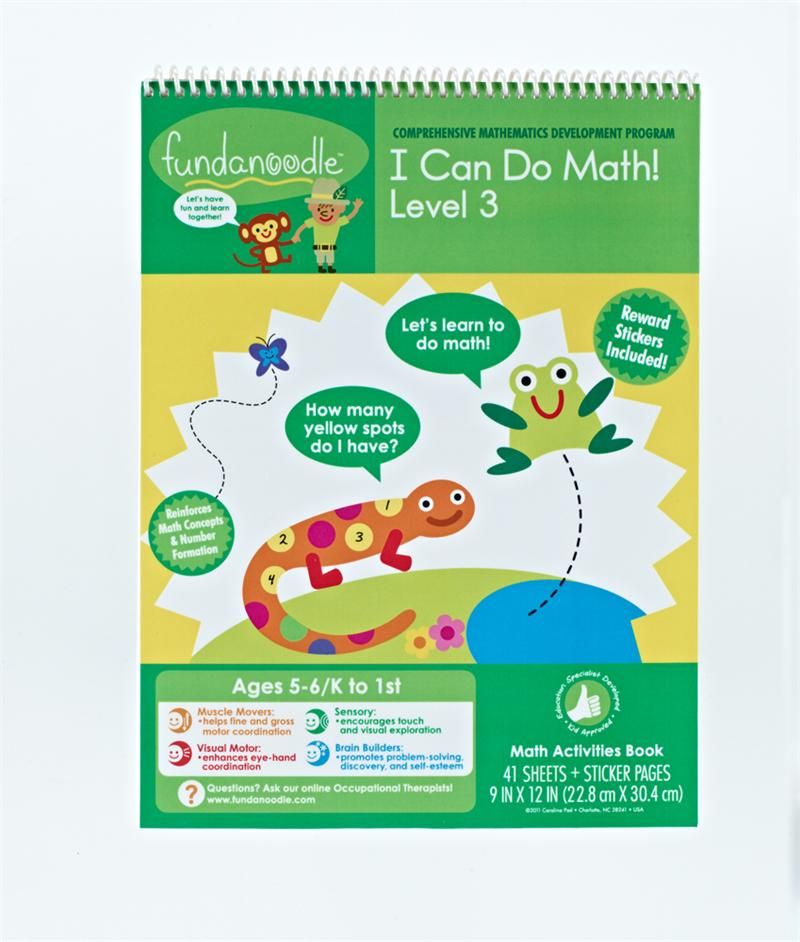 I Can Do Math Level 3
($5.99) for ages 5/6 - K/1st
Skills Included:
*patterns
*numerical order
*skip counting
*time
*shapes
*basic addition & subtraction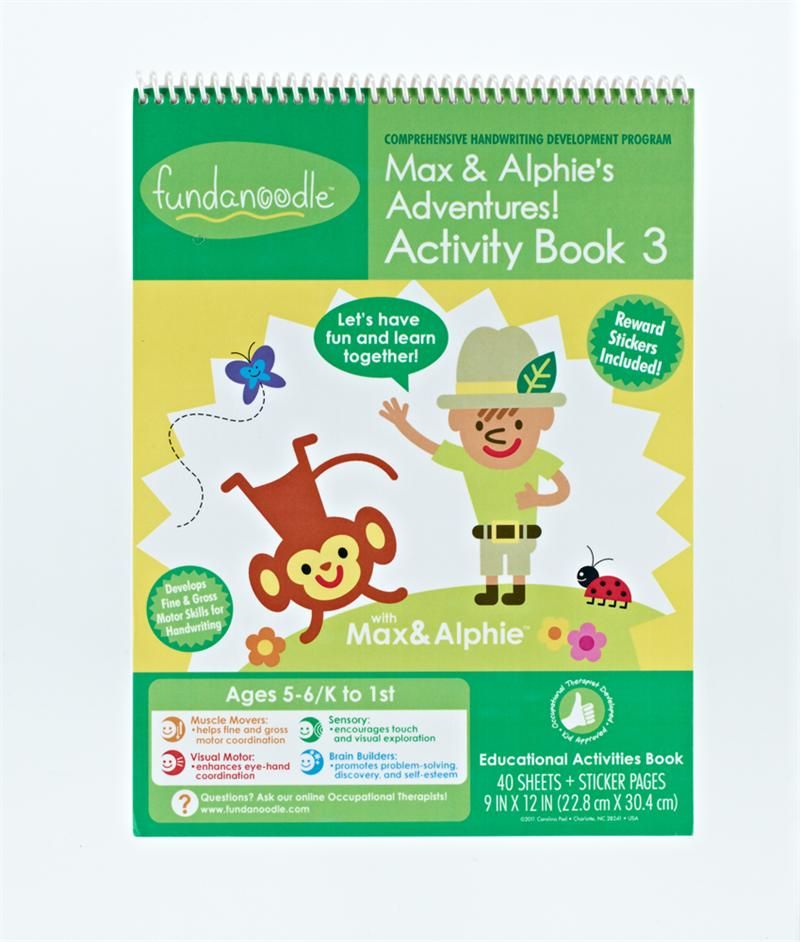 Max & Alphie's Adventures Level 3 ($5.99) Ages 5/6 - K/1st
*basic handwriting
*letter & number recognition
*reading readiness activities
*sequencing
*mazes
*symmetry
*patterns
The
Fundanoodle
products are intended to be relaxed and enjoyable, and Rachel was definitely at ease working through the writing tablets. Some activities were quite easy and simply review of prior knowledge such as: letter recognition, shapes, etc. However, other activities had her thinking out of the box and trying new things. She had a little trouble when given a half-drawn picture and was asked to complete the other side across a line of symmetry. She got the concept, but the spacing and inclusion of all aspects of the drawing proved to be a bit tricky for her.
The tablets are well-designed. The spiral comb and cardboard covers are sturdy and can withstand the typical handling of a young child. The pages are easy to turn, and by being a flip-top, it is comfortable for both left and right-handed children.
Max the Monkey and Alphie the Adventurer
love letters and numbers. These cute little characters are spotted throughout the pages. There are also motivational stickers included in the tablets to be added to the completed pages as a symbol of a job well done. Rachel was proud to have her activity books filled with stickers.
If you have young ones, I'd recommend these activity books. They are affordable and are a nice break from typical workbook pages and rigid curriculum. They are perfect for school readiness and as supplemental or review material. Don't just take my word for it. Click below and be sure to read the reviews of other homeschool families who had the opportunity to use various
Fundanoodle
products.